Scaffolding project cooperation—
Willmar International Group (www.wilmar-international.com) established in 1991, headquarter located in Singapore is one of the biggest grain oil companies in the world. With almost three decades of development, it became a comprehensive agricultural multinational company. The Turnover of Willmar International in 2020 reached 50.5 billion dollars which ranked 211 in the world's top 500. Also, Willmar International including Publicly listed companies Yihaikerry, Kerry Properties, and Kerry Logistics.
In 2020, the branch office of Willmar International planning to build more than 10 factories and warehouses in Indonesia, the purchasing department released a building bidding project and subdivides scaffolding procurement targets. Moreover, we were invited to join the scaffolding project bid through global agencies and online channels. As a leading professional scaffolding supplier and manufacturer in China, our company immediately assigned the international trade department to connect. At the same time, organizing engineering department and technical department provide support. According to the project construction diagram from its branch office, the actual circumstance, and construction period requirement, providing required scaffolding solutions. The most cost-effective construction scheme is mainly based on The steel pipe and Couplers scaffolding system, supplemented by the frame scaffolding system.
As reported by the bidding documents we provide, it mainly includes the following scaffolding product details:
scaffolding components' quality standards, material structure, surface treatment, and other aspects to match the customer's new plants project requirement in an all-around way.
BS 1139 international standard welded steel pipes for scaffolding in Diameter 48.3X3.25mm thickness, length from 1000mm to 6000mm, Q235 steel plate material. Indonesia construction environment recommendation to use hot-dipped galvanized surface treatment. (As the following picture).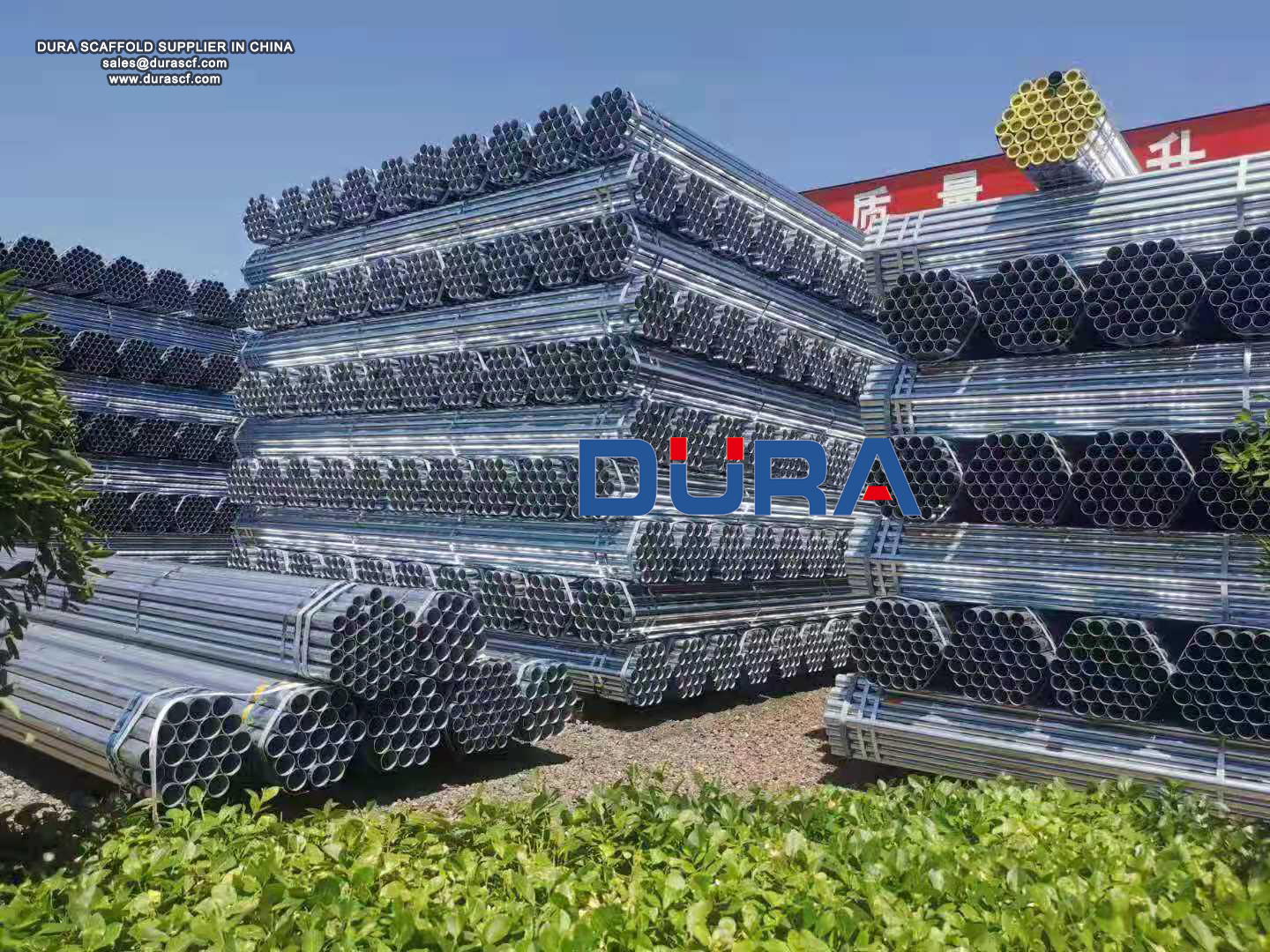 EN 74 Standard pressed scaffolding couplers, mainly by using British Fixed coupler associated with pipes to build scaffolding system, but also includes scaffolding sleeve coupler, swivel coupler and Girder coupler in Electro-galvanized surface treatment.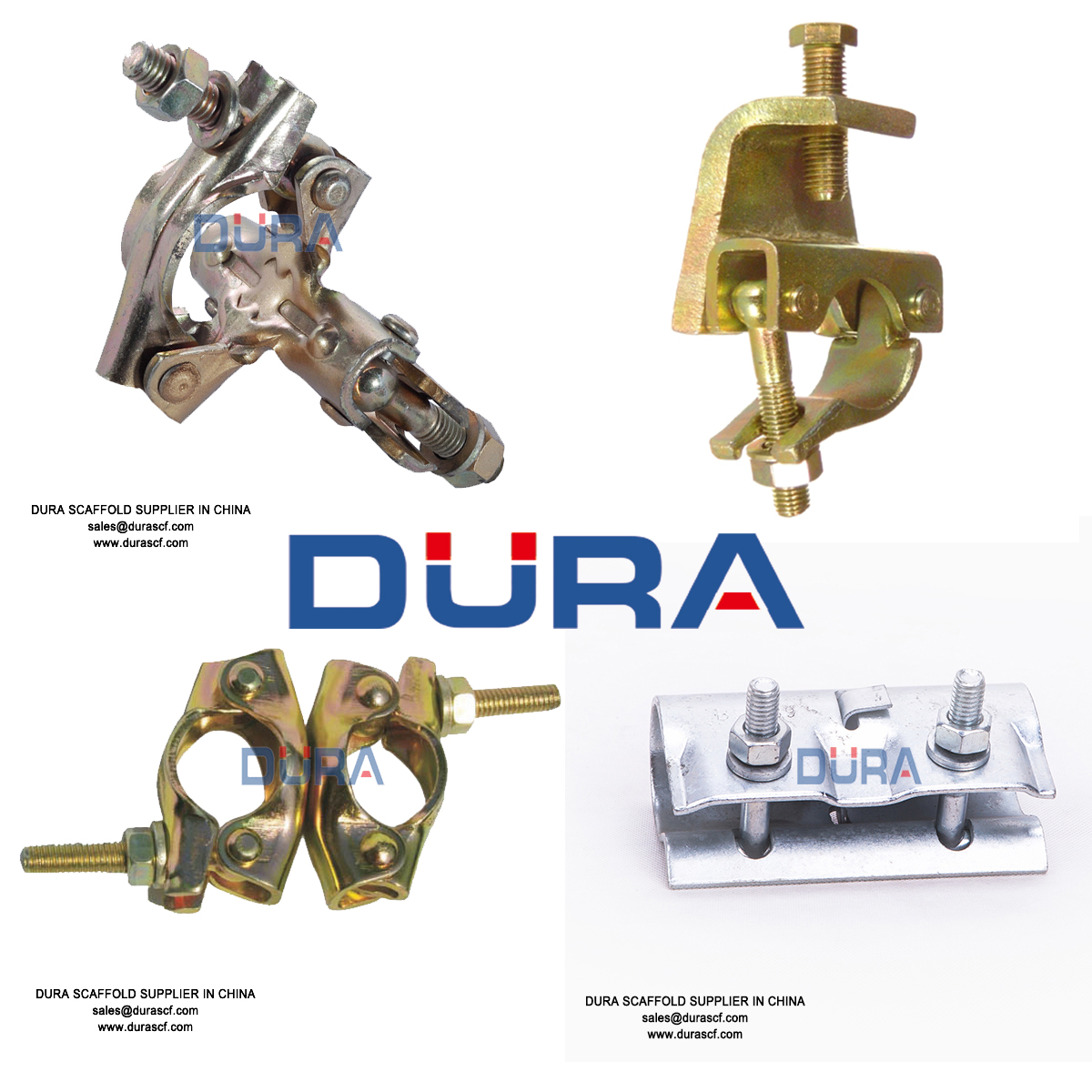 AS/NZS standard hollow screw jack base with pipe to stabilize the scaffolding system. (As the following picture).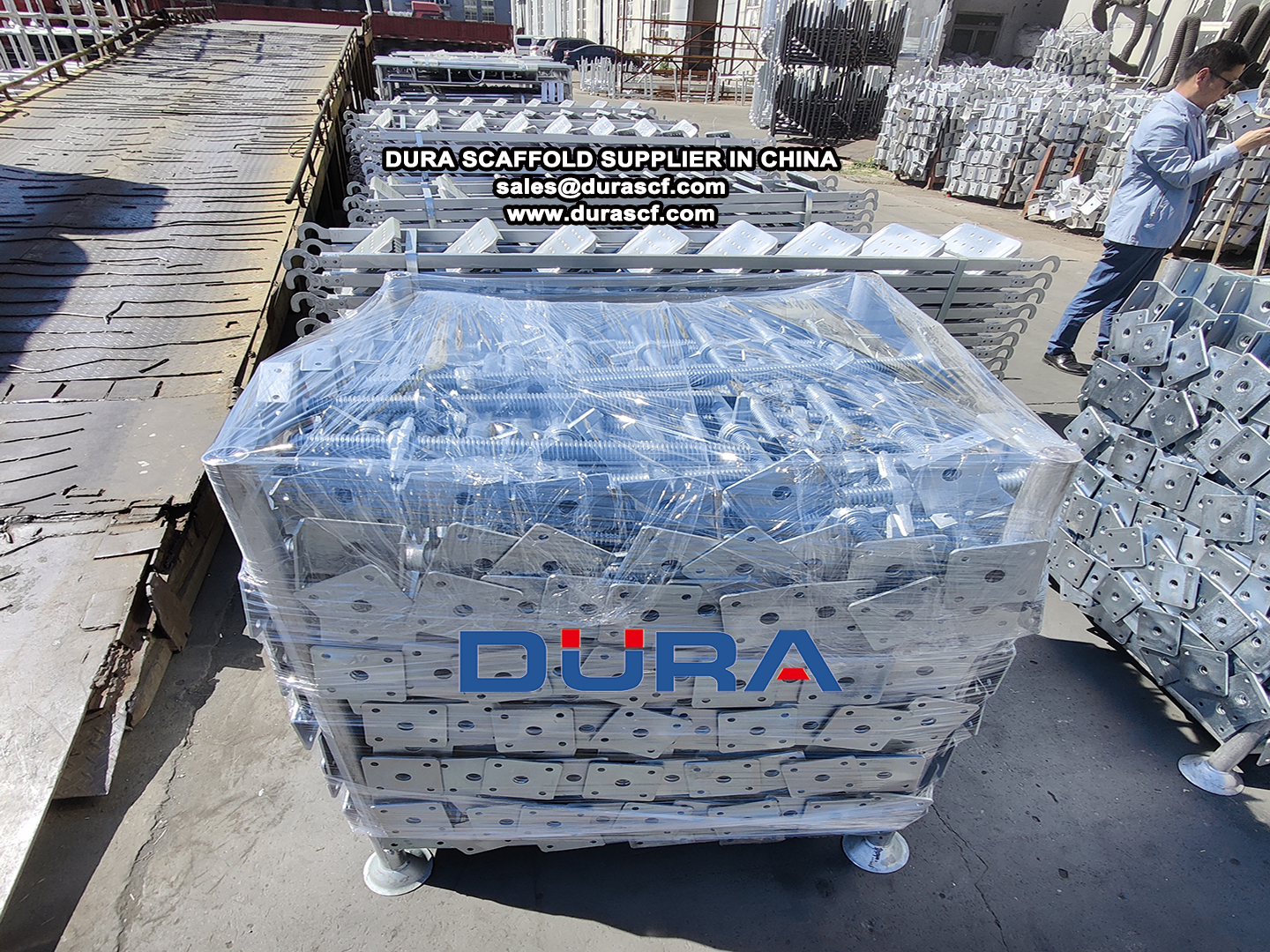 4. Frame scaffolding system with CE certificate includes walk-through frame scaffolding, the connector of frame scaffolding, and diagonal braces. Surface treatment pre-galvanized has both cost and quality advantages (As the following picture).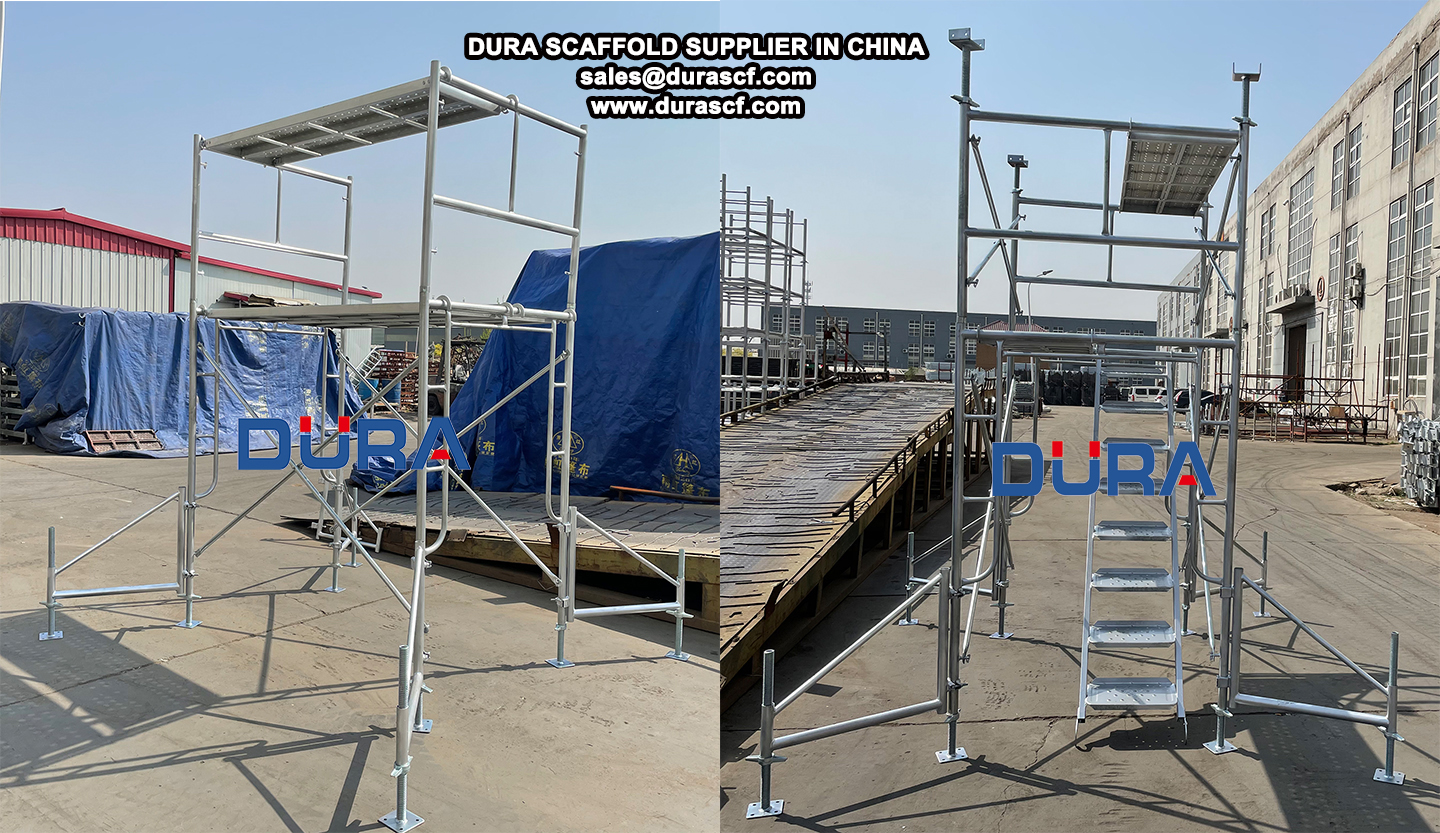 For the EN12811-1:2003 standard scaffolding steel plank, we provide two sizes of steel plank to meet the needs of the tube scaffolding system and frame scaffolding system. Convenient for construction workers build in high altitudes.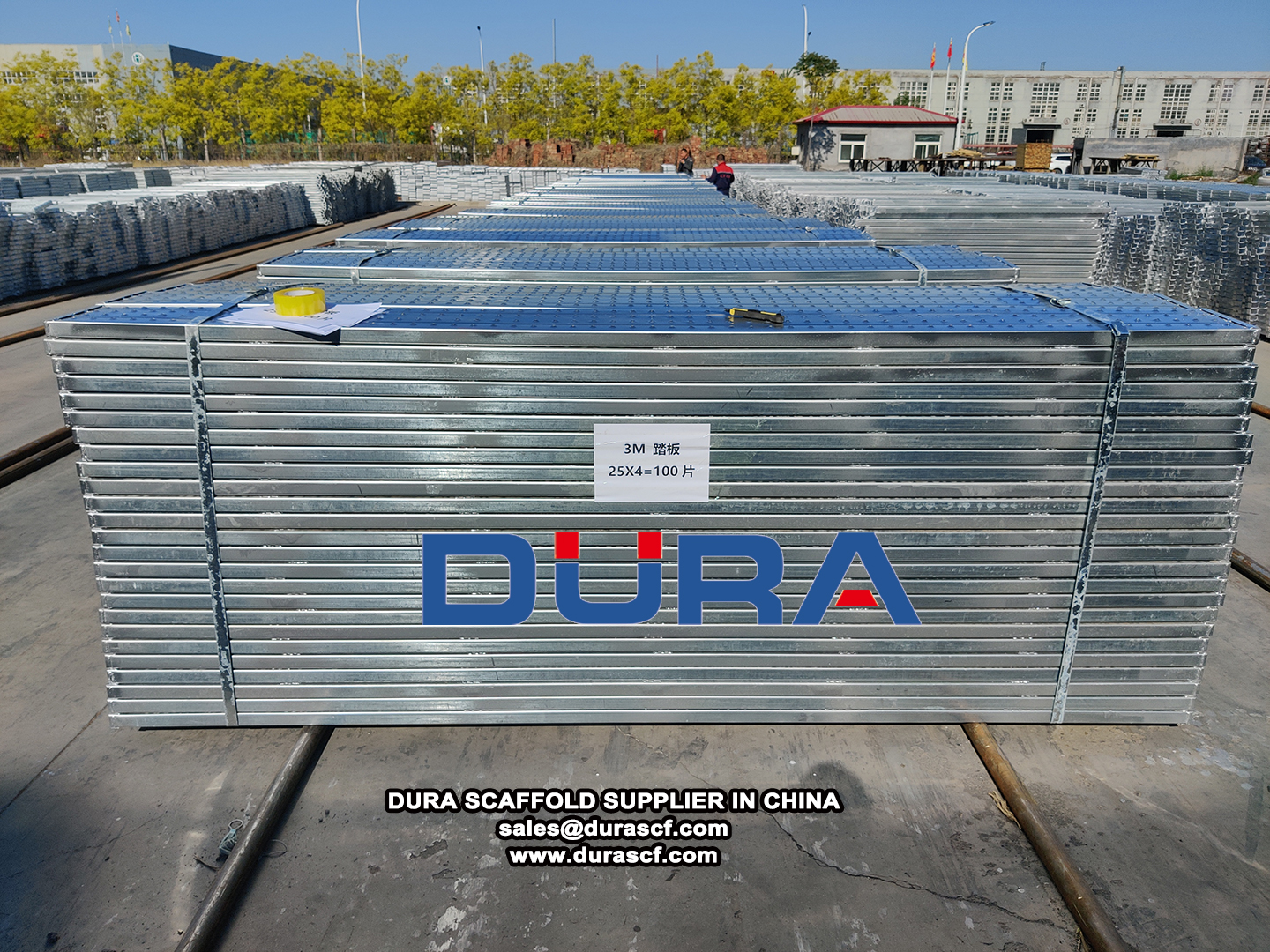 Moreover, we have steel stairs to further improve frame scaffolding to ensure security (As the following picture).
After we provide the bidding documents, through the cooperation of Wilmar International's project and purchasing department, finally our company was awarded to get the biding which provides the quotation and delivery date via the several rounds of negotiation to confirm the amount and specification in terms of specific details and use provision. Although though long time price comparison from three parties, Wilmar international Group was impressed by our professional scaffolding technical team and excellent international trade department. The purchasing manager of the Wilmar International Indonesia branch was unable to inspect our factory due to the pandemic, Wilmar International arranged for their subsidiary company the Yihai Kerry China branch to visit our company for on-site inspection and evaluation. Eventually, they approved our highly efficient automated production line, professional and technical engineers, and high-quality scaffolding products.
After the approval of Wilmar International Group, the bidding was finally taken by our company. The cooperation went smoothly, we delivered the goods on time with good quality and went through our customers' strict quality standard check. It shipped successfully.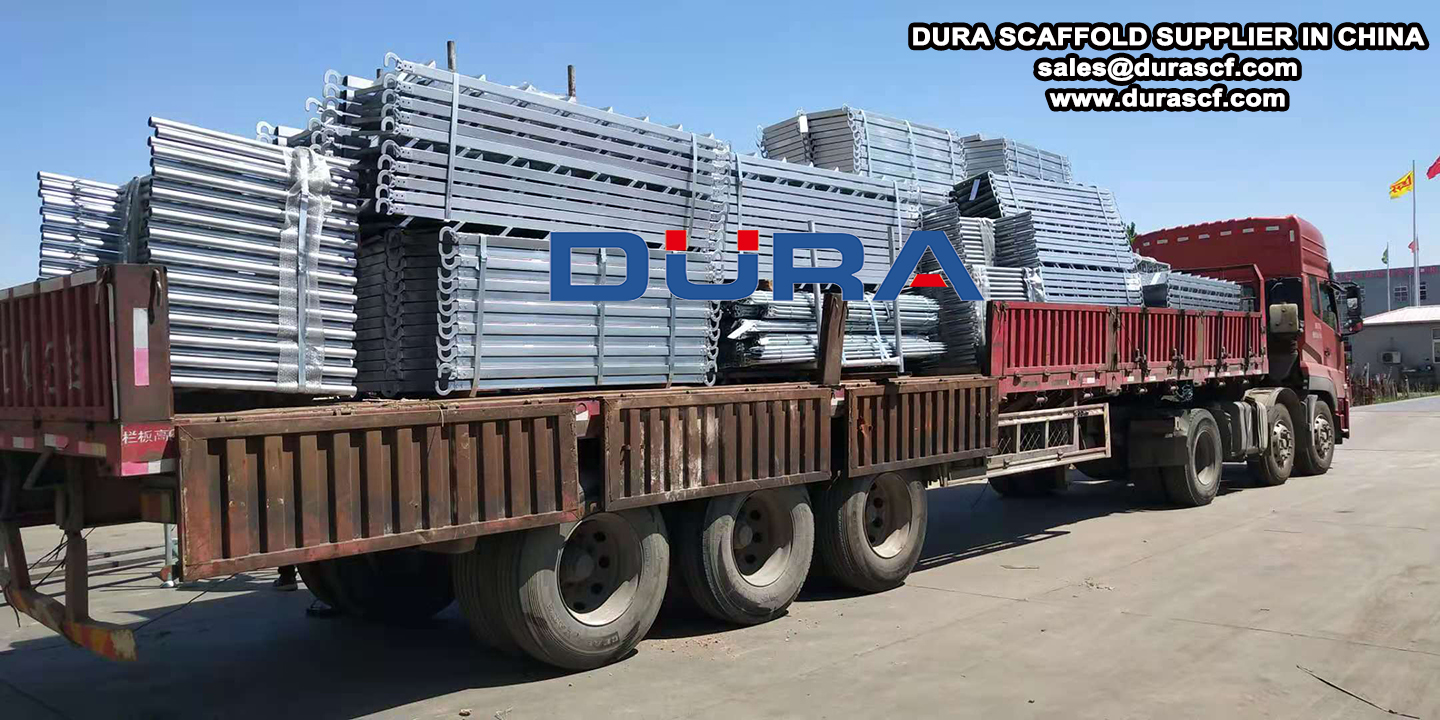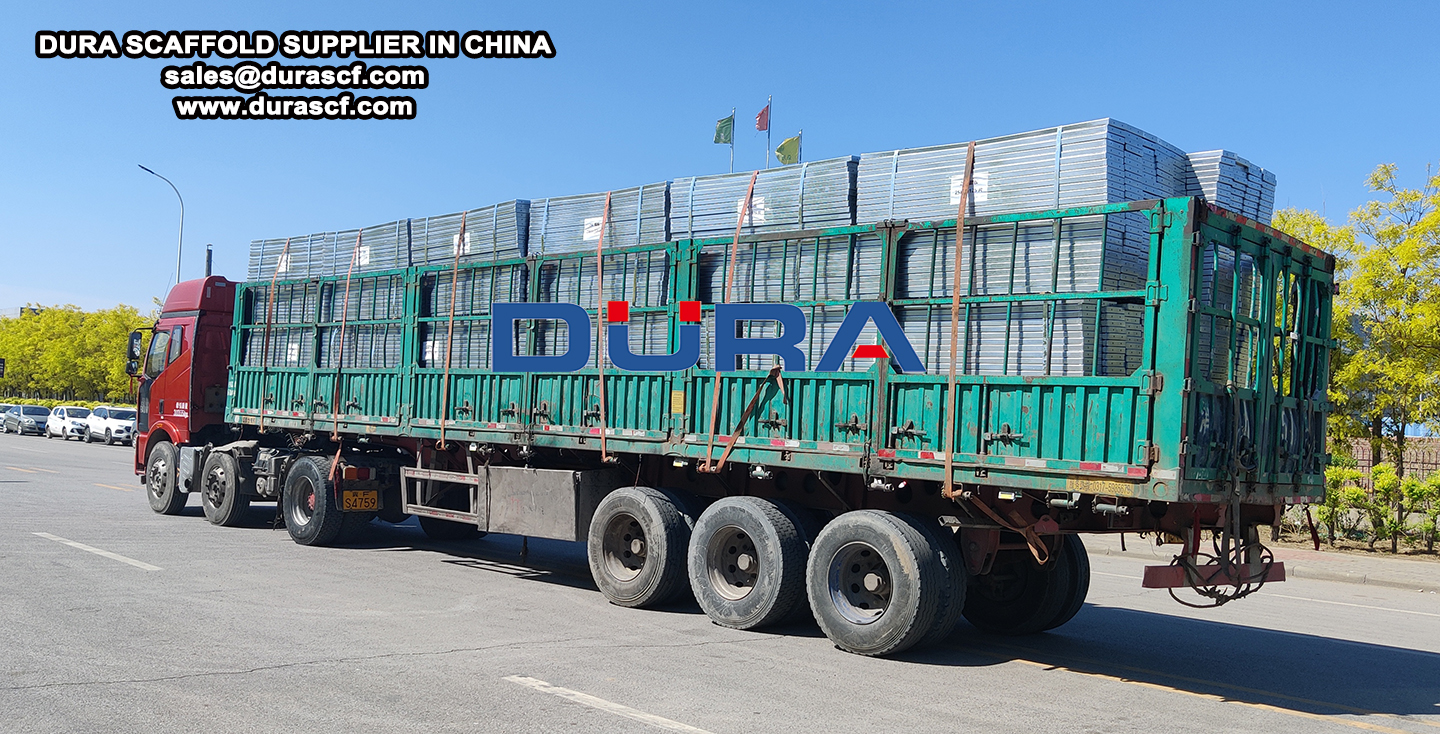 We always uphold our promise to customers
"With professional techniques, high-quality products, superior services, efficient management, and reasonable prices"
Aim to be a "one-stop global construction scaffolding overall solution leader".